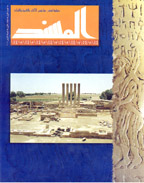 NBY Publishes the First Interim Statement in Yemen [Archives:2001/34/Local News]
The National Bank of Yemen (NBY) presented the first interim statement of the bank for the previous six months (June 30, 2001) in addition to the auditors report of the bank.
"The Board of Directors of the National Bank of Yemen has adopted a transparent policy supporting the government's reform program" Chairman of the NBY stated. Similarly, it has followed the international standards for revealing the interim statement and the other operations of the bank. Yemen Times publishes the interim in this week's issue.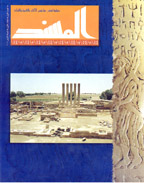 ——
[archive-e:34-v:2001-y:2001-d:2001-08-20-p:./2001/iss34/ln.htm]